Chiropractor Devon Barley D.C.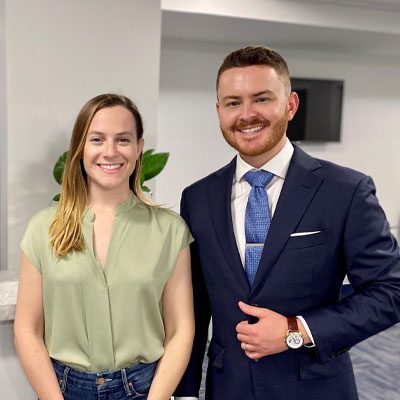 Dr. Devon Barley found a love of chiropractic after being under chiropractic care from birth by his father. The profound experience of less illness, quicker recovery from sports injuries and better overall health, inspired him to follow in his father's footsteps.
Having graduated with a Bachelor's in Biology from The University of Vermont and Cum Laude from Life University's Doctor of Chiropractic program, Dr. Devon has had the pleasure of treating chiropractic patients for over 6 years.
Dr. Devon's specific and gentle approach has helped thousands of men, women and children improve their lives.
Before chiropractic, Dr. Devon was a top 12 finalist on NBC'S The Voice and still loves to sing in his free time. Feel free to ask him about it!
If you are struggling with neck or back pain, headaches or migraines, carpal tunnel, sciatica, or any other health condition please contact us today.
OFFICE HOURS
---
Monday
9:00am - 12:00pm
3:00pm - 6:00pm
---
Tuesday
9:00am - 12:00pm
3:00pm - 6:00pm
---
Wednesday
9:00am - 12:00pm
3:00pm - 6:00pm
---
Thursday
9:00am - 12:00pm
3:00pm - 6:00pm
---
Friday
Closed
---
Saturday & Sunday
Closed
Greenwich Bay Chiropractic